How leadership training helped a small team thrive in the £36 billion a year rail industry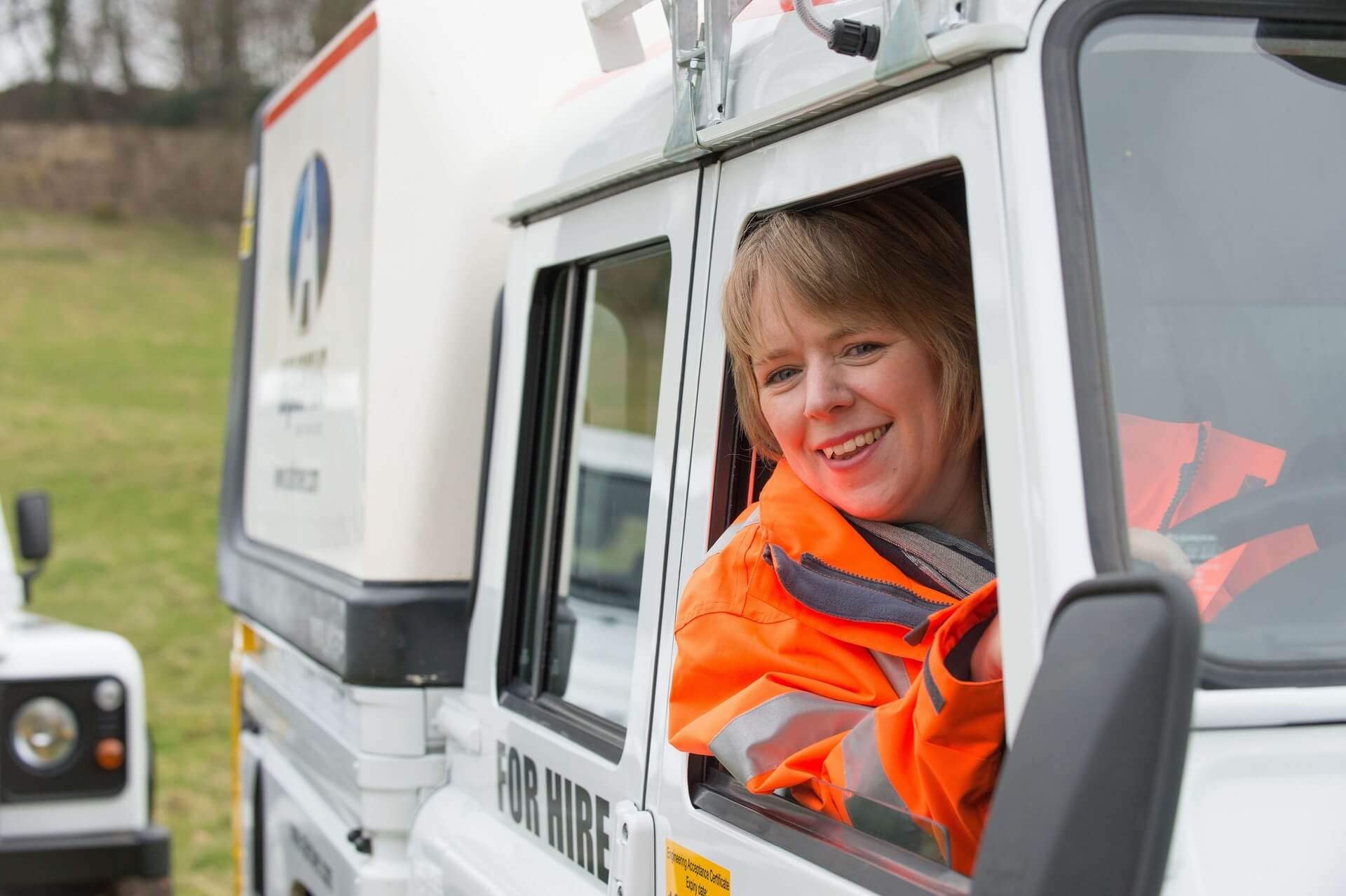 Culture, capability and confidence. When faced with the odd challenge of a strong brand, but lack of resource and a team to deliver the work, Abi Broadley, managing director of Aquarius Rail, turned to Quarterdeck's training, including its Inspirational Leadership Programme (ILP) and Ultimate Leadership Programme (ULP).
Abi knew she needed better leadership skills to develop her team and create a thriving company. "One day or day one" was the inspiring message from the Quarterdeck taster course. Abi realised that the team at Quarterdeck could help her.
Aquarius Rail is a market leader suppling safe and efficient transport solutions. It has built a strong brand, but in 2018, it needed to improve internal leadership to develop a strong, agile and high performing team to allow the company to thrive.
Abi explains: "In the rail industry, there is a focus on innovation and getting better solutions, but you have to build credibility, capability and capacity in order to seek out early adopters of new ideas and deliver new ways of working. This requires clear direction, you have to build trust and you have to demonstrate leadership.
We help leading names in the industry to carry out maintenance faster, more simply, better and safer, in the UK and abroad.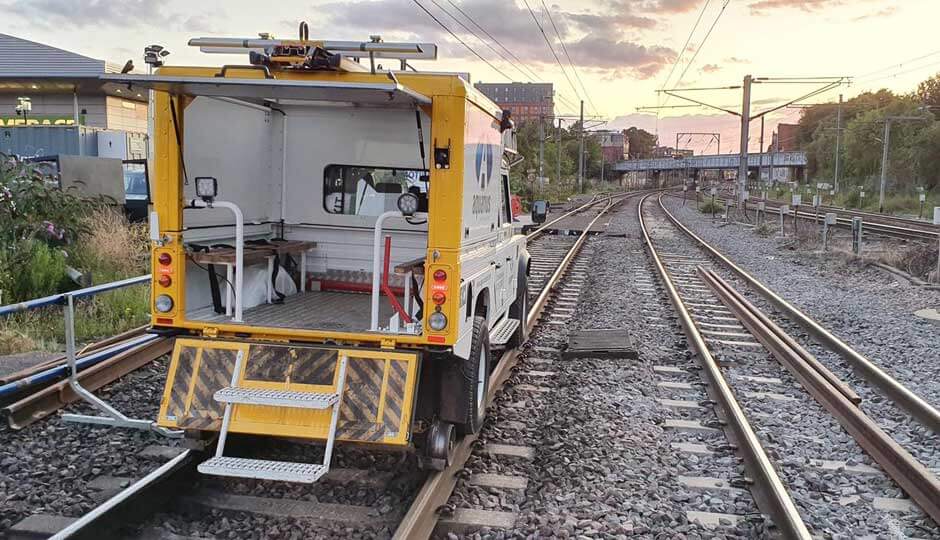 Although some of the Aquarius team had undertaken other leadership training before, they hadn't found it very useful as it was theory based and was run by an uninspiring tutor.
Laura Bouttell, managing director and trainer at Quarterdeck, explains: "We often come across businesses that are sceptical about leadership training, having previously undertaken courses that have not delivered results – our ILP has been specifically designed to provide practical ways of solving problems, focusing on developing participants' skills and helping them to change behavioural patterns. Sometimes it's hard to take action, but our courses are engineered to get real results for participants. We're so confident in our products that we offer a full money back guarantee, but, despite thousands of users, we've never been asked for a refund based on the quality of our training."
The Quarterdeck programme explored lots of things about my behaviours and my leadership
Abi adds: "Management is about carrying out tasks and processes, whereas leadership is about relationships - it's about setting a path to something better. The Quarterdeck programme explored lots of things about my behaviours and my leadership: the things I needed to do to help inspire other people and bring out the best in the team. It was amazing and I can honestly say it has changed my life. "One of the big lessons I learnt is about resetting. Even when things have not gone as well as planned, you can actually just think, right, that was last week, take a bit of time out, I'm going to reset. You just have to remember that actually you can control the way you behave with people, the way you do or don't build rapport, and the way that you coach people can have a massive impact on making life better, enabling people to be the best they can be."
...the things I needed to do to help inspire other people and bring out the best in the team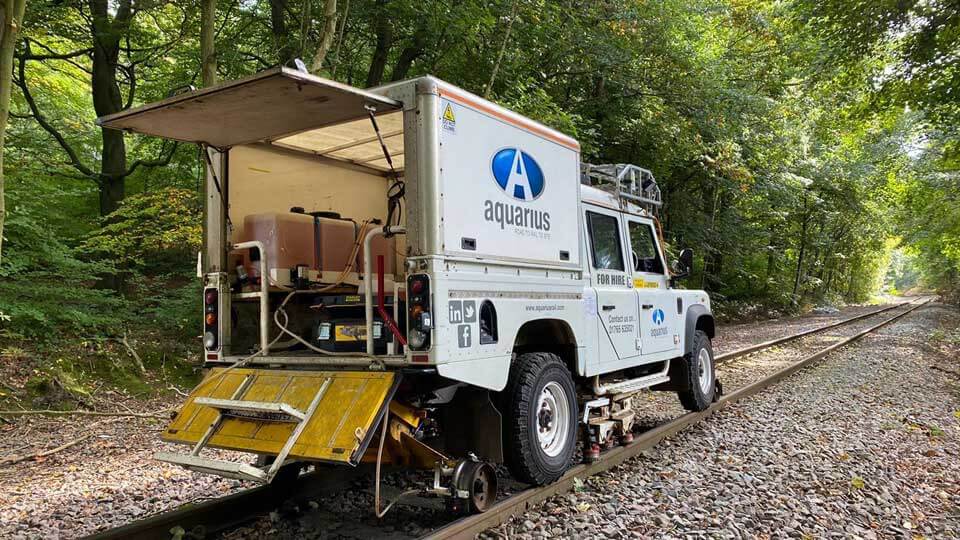 Abi continues: "One of the most important parts of the course is the 360 analysis which allows you to see the areas where you're strong and those you need to work on. Attitude is actually the most important factor in being an effective leader and I discovered that problems don't seem so bad when we start thinking about them differently, it's all about interacting with colleagues to find solutions.
As well as Quarterdeck's inspiring presenters, I also learnt a lot from my peers, all high-level executives with their own experience, skills and expertise. Having seen the value of the ILP, we put a number of colleagues on the course and found the benefits were exponential in terms of changing team communication and culture. It gave us a shared experience and connection. Following the training, we have the confidence to try new things, new ways of working, and to just do things in a better way.
She concludes: "I love learning new things, it makes life exciting, bringing about change. Quarterdeck somehow get under your skin - you think differently. There's lots of time for reflection, to share stories and to recognise areas of weakness. And then you get the tools to actually change the way you behave or the way that you say things or the methods that you use to improve things. All of the work that you put in during the course is actually real and strengthens relationships around you. I got such a lot out of it, it really changed the way I felt about things and gave me the sense that anything is possible.
Not only is our business now running more efficiently, but people are buying into what we do and how we can make their lives better, and literally buying or hiring from us. And our team is empowered with the attitude that anything is possible too.
It was amazing and I can honestly say it has changed my life.