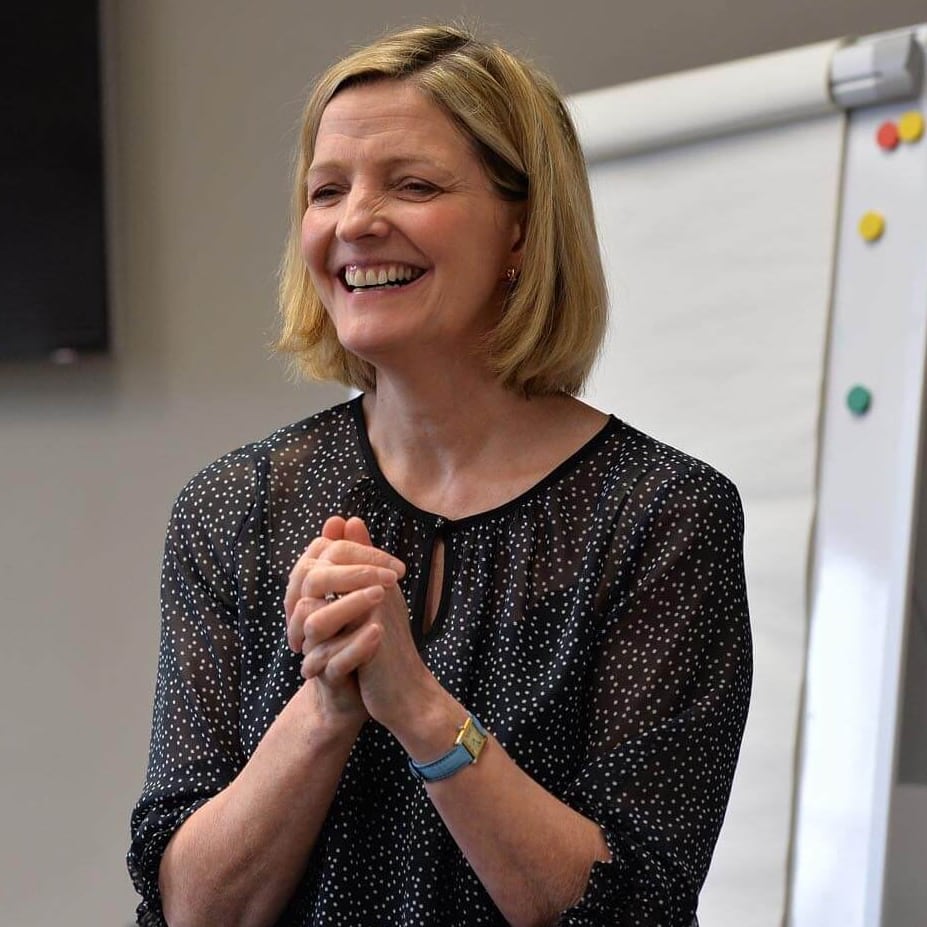 Laura Bouttell
Hi 👋
I'm Laura. I'm Managing Director of Quarterdeck.
I've had a varied career which has given me unique experiences and allowed me to develop a set of special skills enabling Quarterdeck to be a one of a kind leadership consultancy.
I started out in life as a Police Officer, and later became an Academic at Oxford University via running an interior design consultancy.
This has enabled me to see the world as a part of government public service, private industry and Ivy League level academia.
I've dealt with every strata of society.
I've worked on several Murder Incident Teams and received Police training on how to deal with the most difficult and violent people.
Once you've sat down opposite murderers and organised crime bosses it gives you the confidence and ability to deal with even the most difficult corporate issues.
All this experience reflects in our training.
At Quarterdeck I work with people daily, helping them to become better leaders and to create inspiring cultures for their companies.
Media and Speaking
I have a long history of media experience from being a regular contributor to home and lifestyle magazines, and television programmes as an interior design consultant.
I have spoken at Academic Conferences at Oxford University, the Brand Yorkshire Conference and events for the Chartered Institute of Insurance among many others.
As Managing Director of Quarterdeck I have been a regular contributor to shows on BBC Radio Leeds and Harrogate's Stray FM.
I have written articles for many business websites and trade magazines including Training Journal.
If you'd like anything, from as little as commentary on a topical news item to conference speaking or workshop then contact me. I'm happy to help.